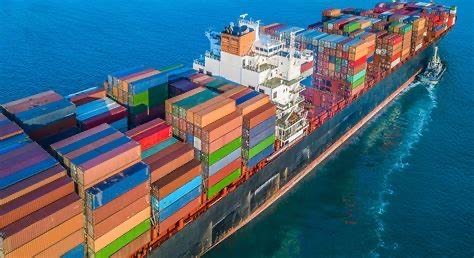 Shipping and Brokerage
CROSSING BORDERS EVERYDAY
We are an industry authority in cross-border freight shipping. Our Brokers work around the clock to break down all new trade agreements, finding the most cost-effective solutions. This will allow your company to avoid custom's penalties and problems with Harmonized Tariff Schedules. Whether you're shipping to or from Canada, the USA, Mexico, Asia, Europe, Africa, or South America, we've got you covered.
Importing and Exporting Freight Services Including:
Custom clearance
Duty management
Global oversize cargo shipping
Incoterms
Documentation
Return packaging transport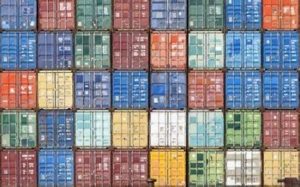 We work with less-than-container load (LCL), full container load (FCL), door-to-door, port-to-port, sea freight and air freight. Our team stays on top of constantly changing regulations regarding international trade. Packologic has the expertise and experience to help guide your goods through customs and avoid documentation mistakes that cost time and money.
Sea Freight (Ocean Freight)
Air Freight
Surface Transportation
Cross-Boarder Transportation
Custom Clearance
Door to Door Service
Documentation Service
Logistics Strategy